01

'The Ranch' Extension

02

New Home on Beacon Blvd

03

New Home on Crows Nest
About us
The

design

is in the in every detail...
Golightly Constructions is a creative team of carpenters and local trades led by a registered builder, Matt Golightly. Established in 2015, with the goal of bringing dream homes into every day, Golightly Constructions is now one of the sought-after builders on the Bellarine.
Read more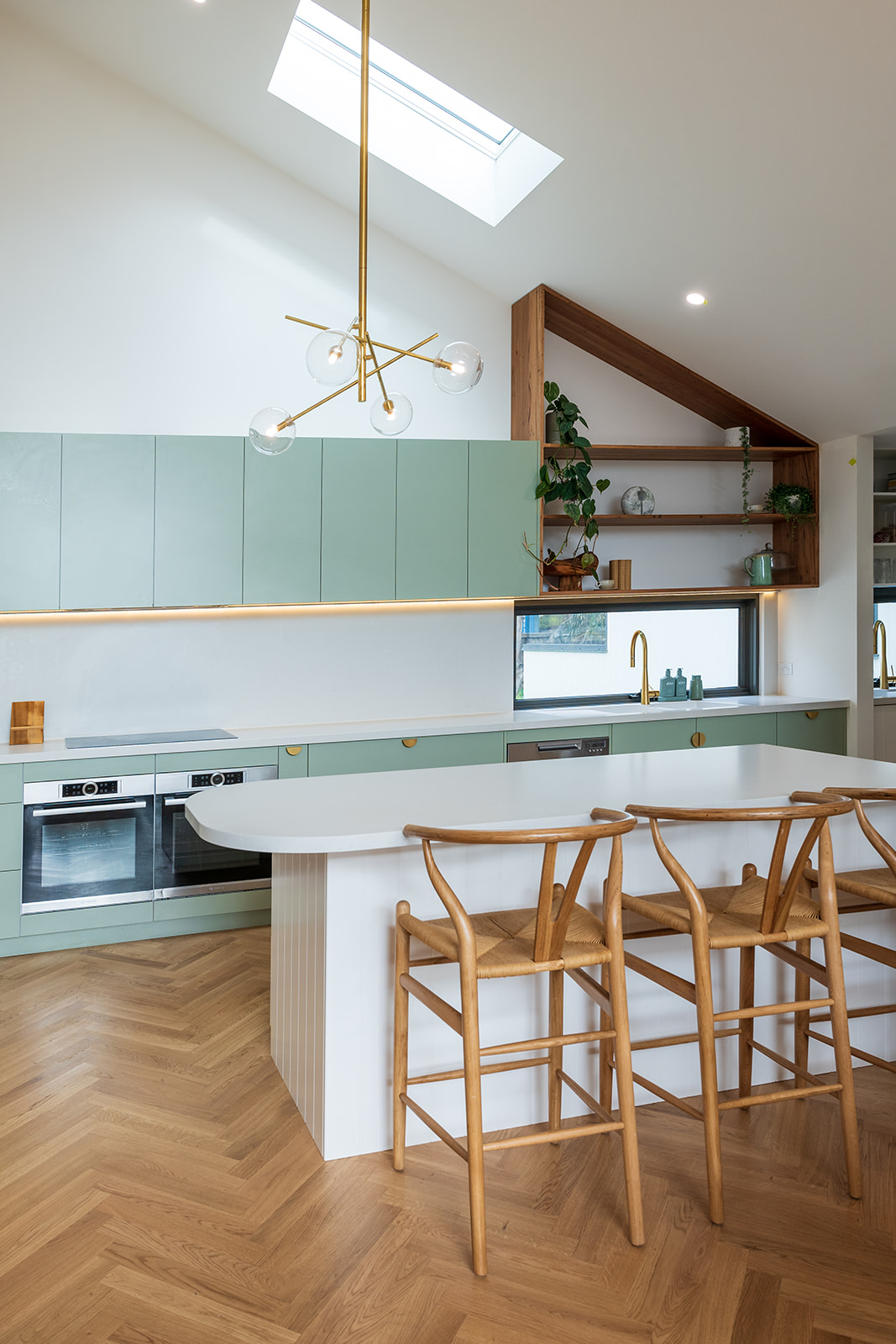 "Every great design begins with an ever better story. Your story."
Matt
Builder
Years of
Combined Experience
Carpentry Related
Puns Per Day
General Manager, BIG4 Ingenia Holidays Queenscliff.
New Build Client
We have used many manufacturers over the past 4 decades and found the design, build and installation from Golightly Constructions seamless in comparison. For a cost comparable to mass-production manufacturers. we were provided with a custom build of a superior quality. The care, professionalism and attention to detail has been second to none.
We have just completed an extensive renovation with the crew at Golightly Constructions. Matt and Caleb have been absolutely phenomenal. Not only was our vision beautifully brought to life by these guys, it was beyond our expectations. To top it off, we finished on time, with prompt communication throughout, and a positive can-do attitude. Thanks gents, it was a real pleasure. Now, time to enjoy the fruits of their labour!
I was so happy with the outstanding work undertaken for me by Golightly Constructions. The owner of the business, Matt, was extremely helpful. Nothing I asked him to do was too much. All the workers were very professional and I highly recommend them if you are looking for a good quality building company.
One of the most important attributes in a building company is to communicate clearly and update their client regularly during the construction process. This was something that was never a problem when we signed up with Golightly Constructions to build our studio extension. Not only was it completed on time and on budget, the quality was outstanding for the price. Each stage of the construction was carefully thought out and executed taking into account all other trades that would need to work on the project. The site was always cleaned up at the end of each day and it was great to hear the boys chatting and laughing as they worked. Well done Matt, you're only as good as your staff and the guys that worked on our project were great. Best wishes for a bright future.